This immersive experience for married couples will give you a new understanding of common psychological and relational roadblocks to sexual intimacy. Open up new possibilities for yourself and see your relationship in a whole new way!
The 2023 Enhancing Sexual Intimacy Retreat will be held at Holmstead Ranch Resort in stunning Southern Utah!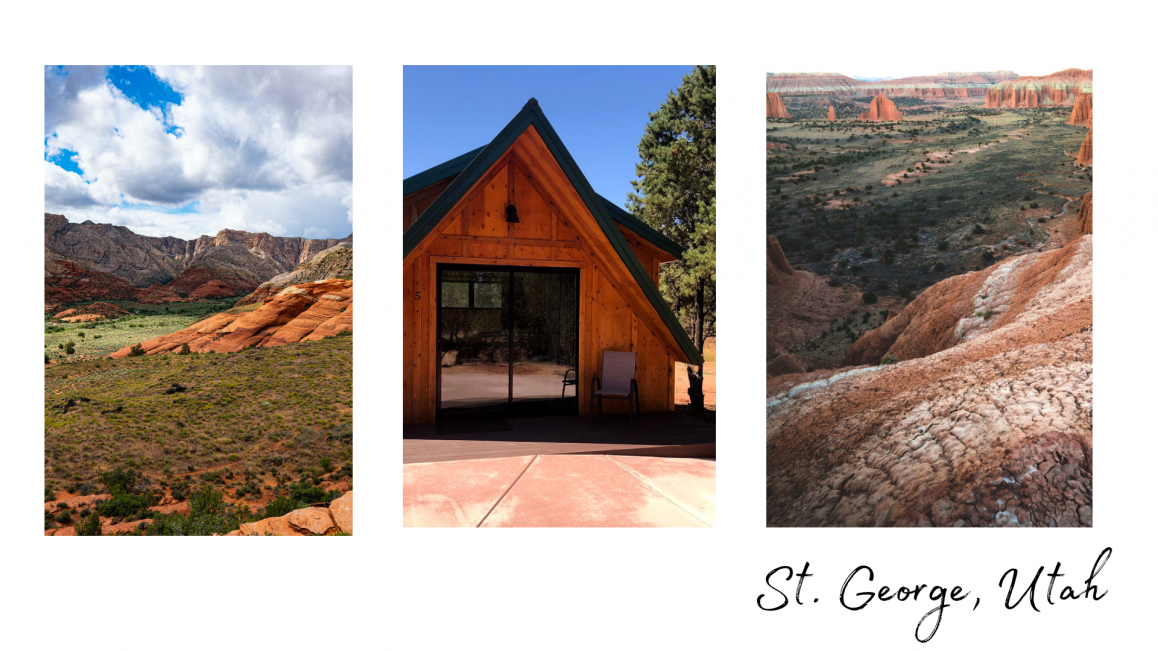 During this immersive 3-day experience, Dr. Finlayson-Fife will teach couples how to overcome the common emotional and physiological barriers that are keeping them from enjoying a more authentic and mutually fulfilling sexual relationship.
This life-changing retreat will give couples insightful clarity about the frustrating dynamics that play out in their marriage and teach them how to address the root of these problems and create a stronger, happier intimate relationship in the process.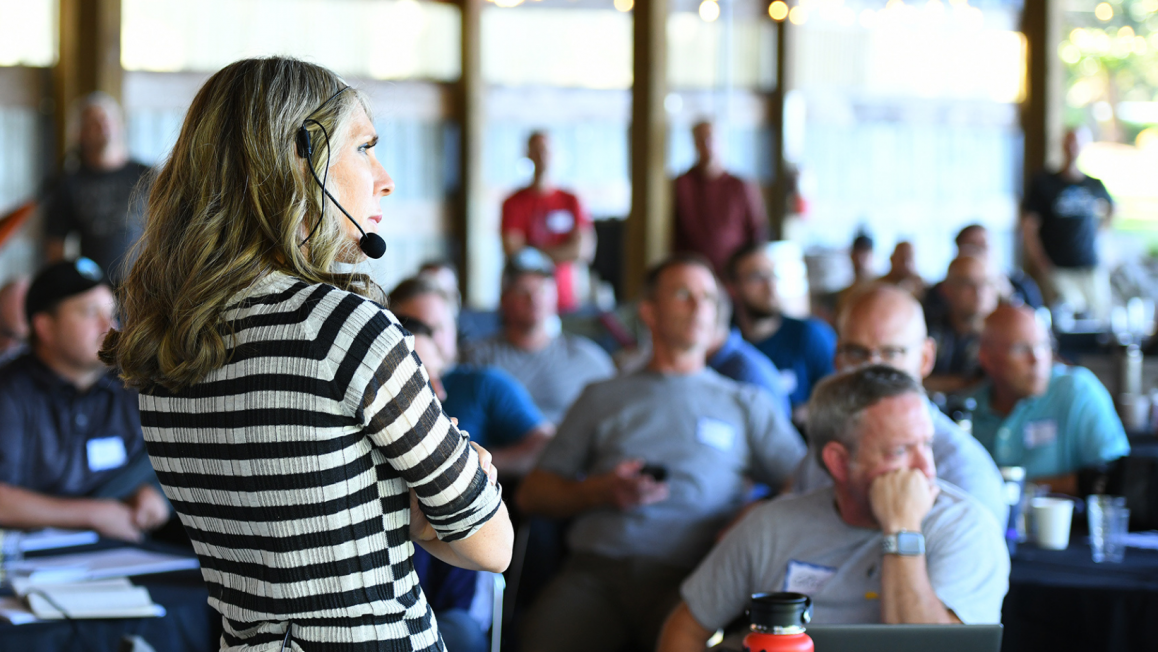 This retreat is perfect for those who:
Find sex undesirable or have a spouse with a lack of desire
Feel awkward or incompatible sexually with a spouse
Want to grow their sexual relationship to be more satisfying and connected
Feel barriers in an intimate relationship without clarity about what is standing in the way
Want a clearer understanding of the relationship between sexuality, love, and desire
Have participated in untrustworthy sexual behavior and are looking to address its impact on the sexual relationship

Learning directly from Dr. Finlayson-Fife at an event provides an accelerated learning experience as you set aside life's distractions and focus intentionally on your marriage for three powerful days. Throughout the event, you'll be able to ask questions directly to Dr. Finlayson-Fife and learn from her interactions with other participants, which will drive these important concepts home in a new and powerful way.
In addition to exceptional instruction and conversation throughout, you will enjoy delicious gourmet meals, exercise options in the mornings and evenings, beautiful grounds for walking and reflecting, evening discussions with Jennifer and other participants, and a fun date night!
This three-day transformative retreat is an opportunity you will never forget and do not want to miss!