Two ways to start listening
Listen to Dr. Jennifer coach real couples in real time! This unique podcast format helps you apply Dr. Jennifer's teachings directly to your own life and relationships.
$97/year
Dr. Jennifer is sought out by many podcasters for her expertise on relationships, sexuality, and spirituality. You can access hundreds of hours of free podcast content here.
FREE
In this episode of Room for Two, Dr. Finlayson-Fife walks Rob and Stef into the masking and manipulation they each participate in around sex. During the conversation, Stef wakes up to the ways she has been manipulative and demeaning of Rob. She begins to see the negative impact her covert control has had on Rob and their relationship. Stef's courageous acknowledgment is a hopeful sign that Rob and Stef are a couple capable of the honesty and self-confrontation necessary for meaningful change.

It's been six months since Rob and Stef's last meeting with Dr. Finlayson-Fife, and in that time, each has had time to wake up more to their roles in their marital struggles. Rob has recognized that his superiority has been contributing to Stef's distrust and defensiveness and Stef can more clearly see that she needs to strengthen her ability to hold onto her own mind while in conflict with Rob. As hopeful as these improvements are, the couple often finds themselves slipping into old patterns. And Stef, in particular, is feeling fatigued by the repetitiveness of the struggle. In this episode of Room for Two, Rob and Stef dive into what they have learned about themselves and Dr. Finlayson-Fife helps them dissect their continued difficulties while teaching them how to better hold onto themselves while in connection with each other.
Topics
View and Select a Topic...
In this episode, I discuss with Monica Packer the importance of expanding ourselves and how constricting this process and taking refuge in stasis, limits not only our peace with ourselves, but also our ability to whole-heartedly love our partner.
Listen elsewhere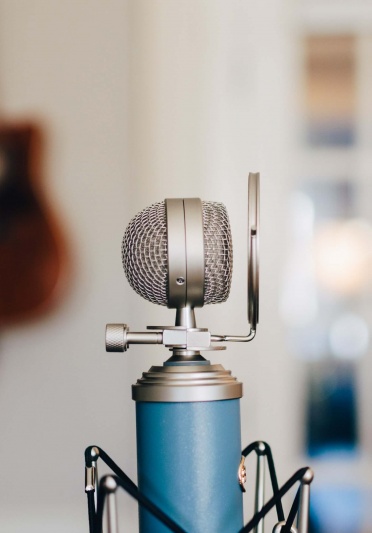 Subscribe to "Conversations with Dr. Jennifer"
The Conversations with Dr. Jennifer Podcast is a collection of FREE podcast episodes, interviews, discussions, and media appearances all featuring Dr. Finlayson-Fife. All of these incredible resources have been gathered together and categorized by topic so that you can easily find answers to your relationship and sexuality questions.
As Seen On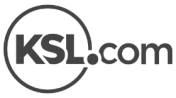 The advice offered through Dr. Finlayson-Fife's Podcast Archive is educational and informational in nature and is provided only as general information. It is not meant to establish a therapist-patient relationship or offer therapeutic advice, opinion, diagnosis treatment or to establish a standard of care. Although Dr. Finlayson-Fife is a trained psychotherapist, she is not functioning in the role of a licensed therapist during these sessions, but rather using her training to inform these sessions. Thus, the content is not intended to replace independent professional judgment. The content is not intended to solicit clients or patients; and should not be relied upon as medical or psychological advice of any kind or nature whatsoever. The information provided through the Content should not be used for diagnosing or treating a mental health problem or disease. The information contained in these communications is not comprehensive and does not include all the potential information regarding the subject matter, but is merely intended to serve as one resource for general and educational purposes.