Topics
View and Select a Topic...
In this NEW podcast episode ["Differentiation and Divorce"], Dr. Finlayson-Fife joins Hyo North of the Leading With Grace podcast to talk about how differentiation can help those working through the complexities of separation or divorce navigate forward with wisdom and maturity. Listen to the full episode to learn more about: * Separation and divorce * Collusive alliances and how they keep us stuck * Differentiation as it relates to divorce * Forgiveness * Forging capacity in the face of crisis You can listen to the full episode here: https://www.finlayson-fife.com/podcasts/conversations-with-dr-jennifer/post/divorce-and-differentiation or by clicking the link in our profile. GIVEAWAY: Hyo North, host of Leading with Grace, is generously gifting a one year Room for Two subscription to one lucky listener! To enter the giveaway, follow @leadingwithgrace and leave a comment with your favorite quote or idea from the episode!
Listen elsewhere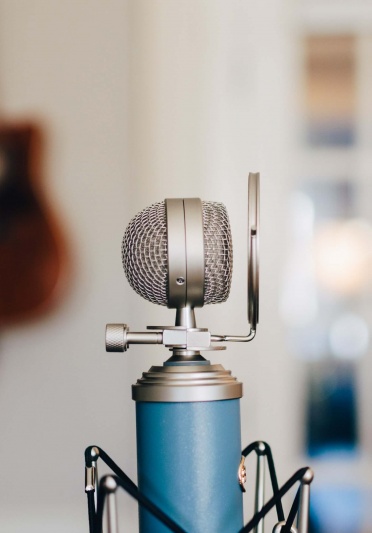 Subscribe to "Conversations with Dr. Jennifer"
The Conversations with Dr. Jennifer Podcast is a collection of FREE podcast episodes, interviews, discussions, and media appearances all featuring Dr. Finlayson-Fife. All of these incredible resources have been gathered together and categorized by topic so that you can easily find answers to your relationship and sexuality questions.
As Seen On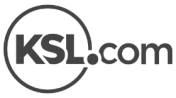 The advice offered through Dr. Finlayson-Fife's Podcast Archive is educational and informational in nature and is provided only as general information. It is not meant to establish a therapist-patient relationship or offer therapeutic advice, opinion, diagnosis treatment or to establish a standard of care. Although Dr. Finlayson-Fife is a trained psychotherapist, she is not functioning in the role of a licensed therapist during these sessions, but rather using her training to inform these sessions. Thus, the content is not intended to replace independent professional judgment. The content is not intended to solicit clients or patients; and should not be relied upon as medical or psychological advice of any kind or nature whatsoever. The information provided through the Content should not be used for diagnosing or treating a mental health problem or disease. The information contained in these communications is not comprehensive and does not include all the potential information regarding the subject matter, but is merely intended to serve as one resource for general and educational purposes.